Squitt
電 話 武 士



Joined: 17 Feb 2006
Posts: 3608
Location: Delaware, Ohio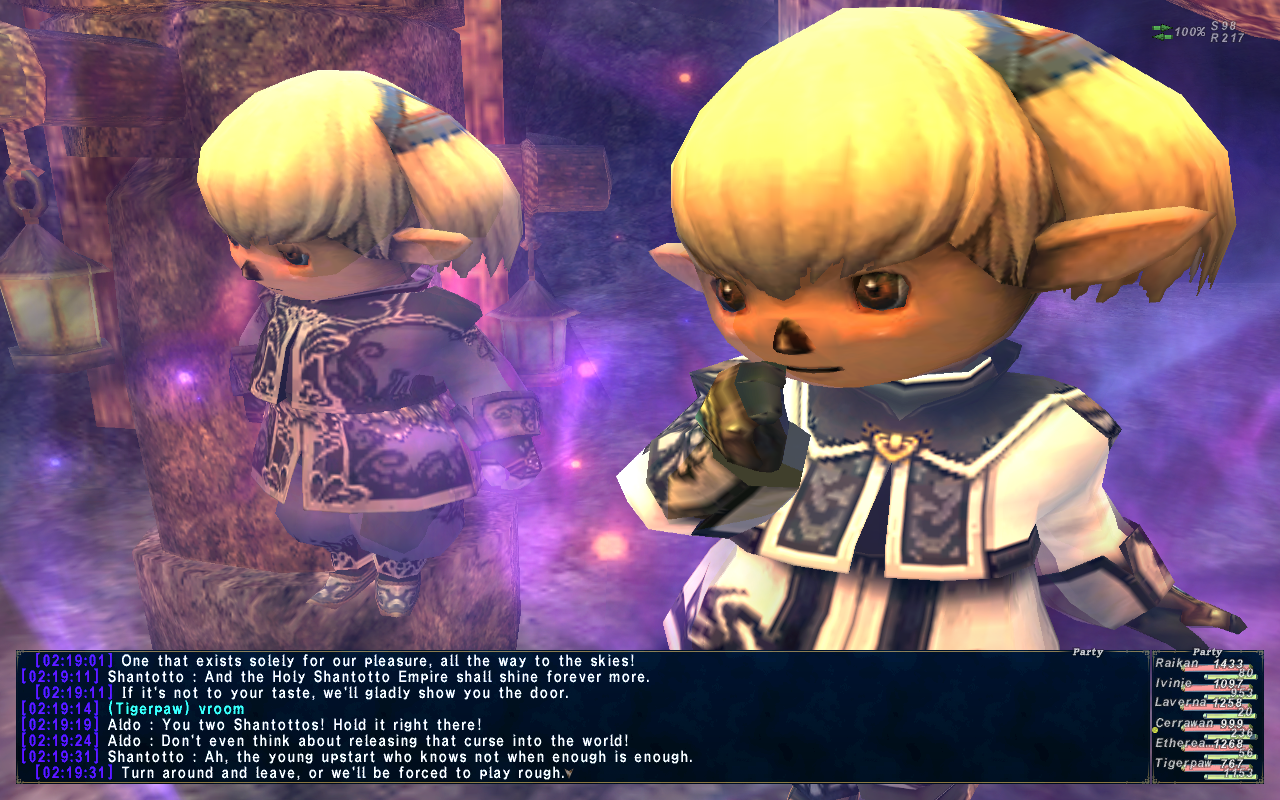 These are all after you win, Shantotto begins transforming everybody into clones of herself all doing that same laugh: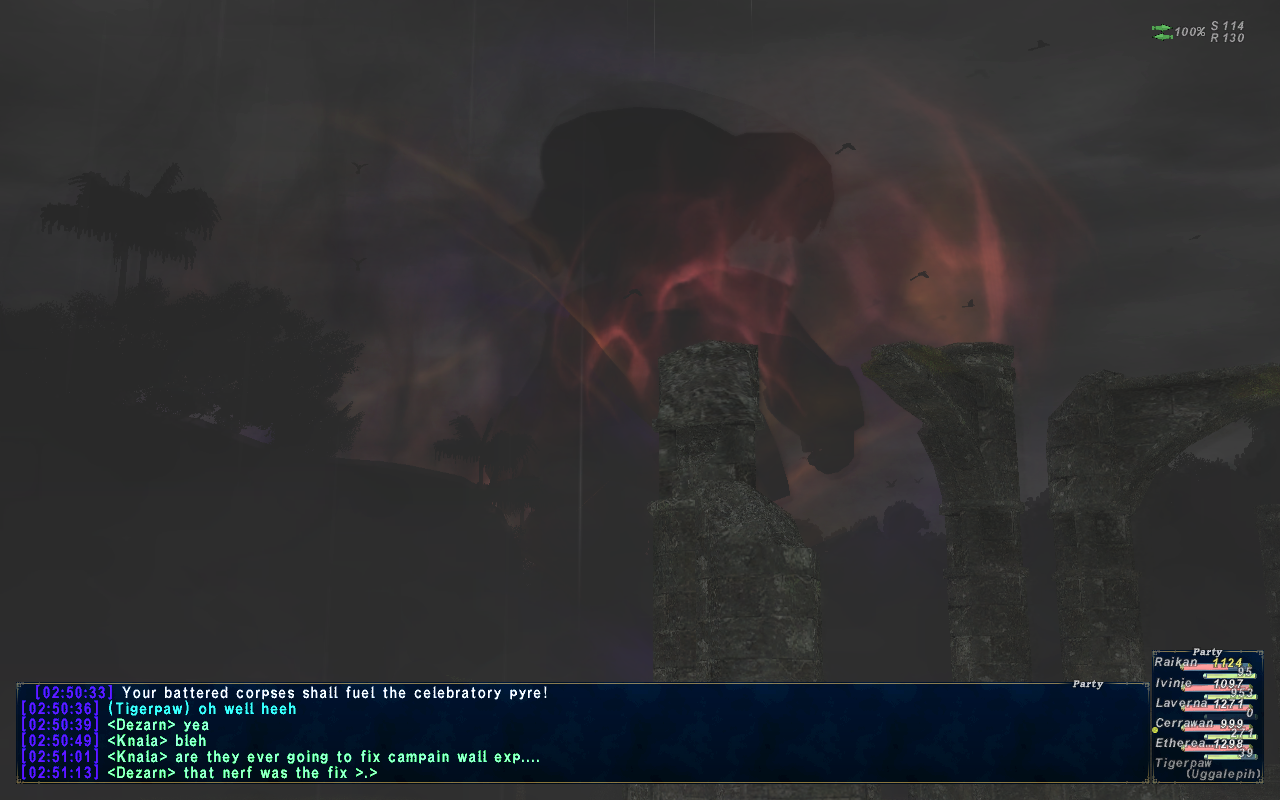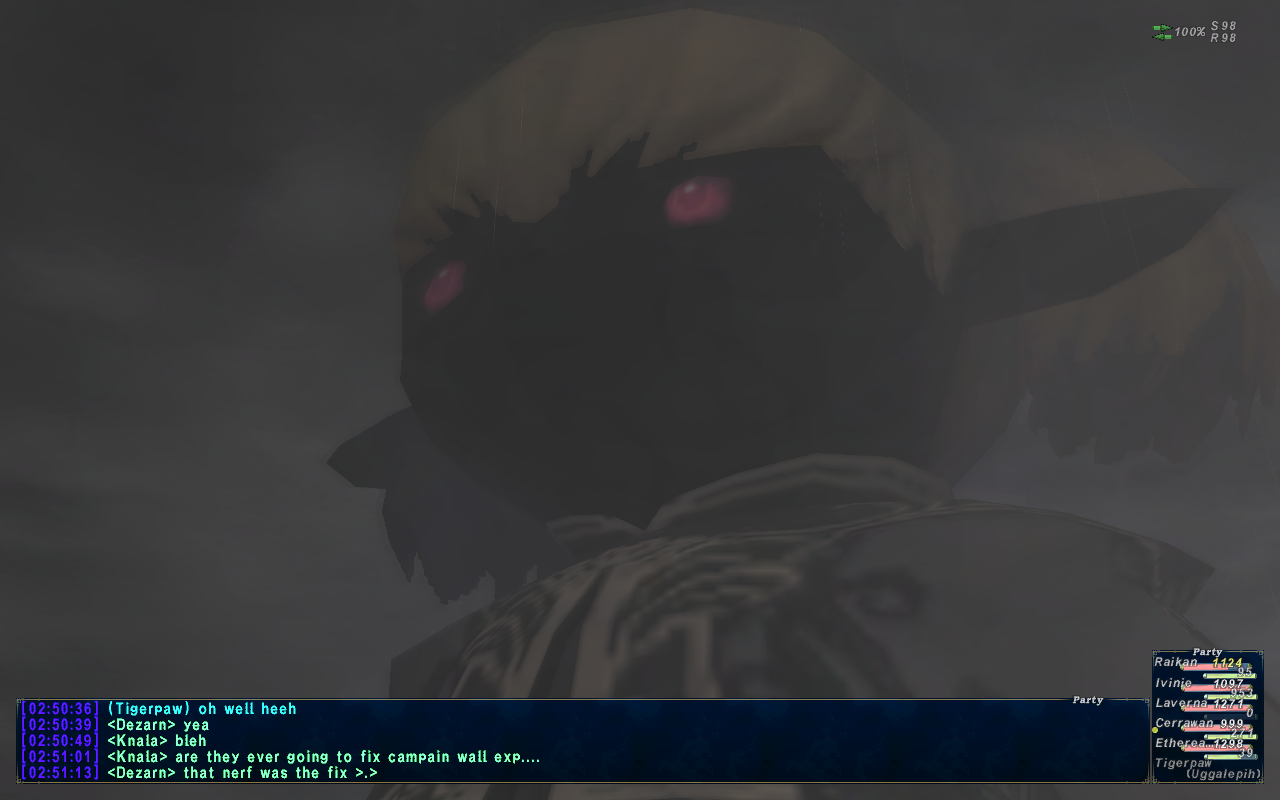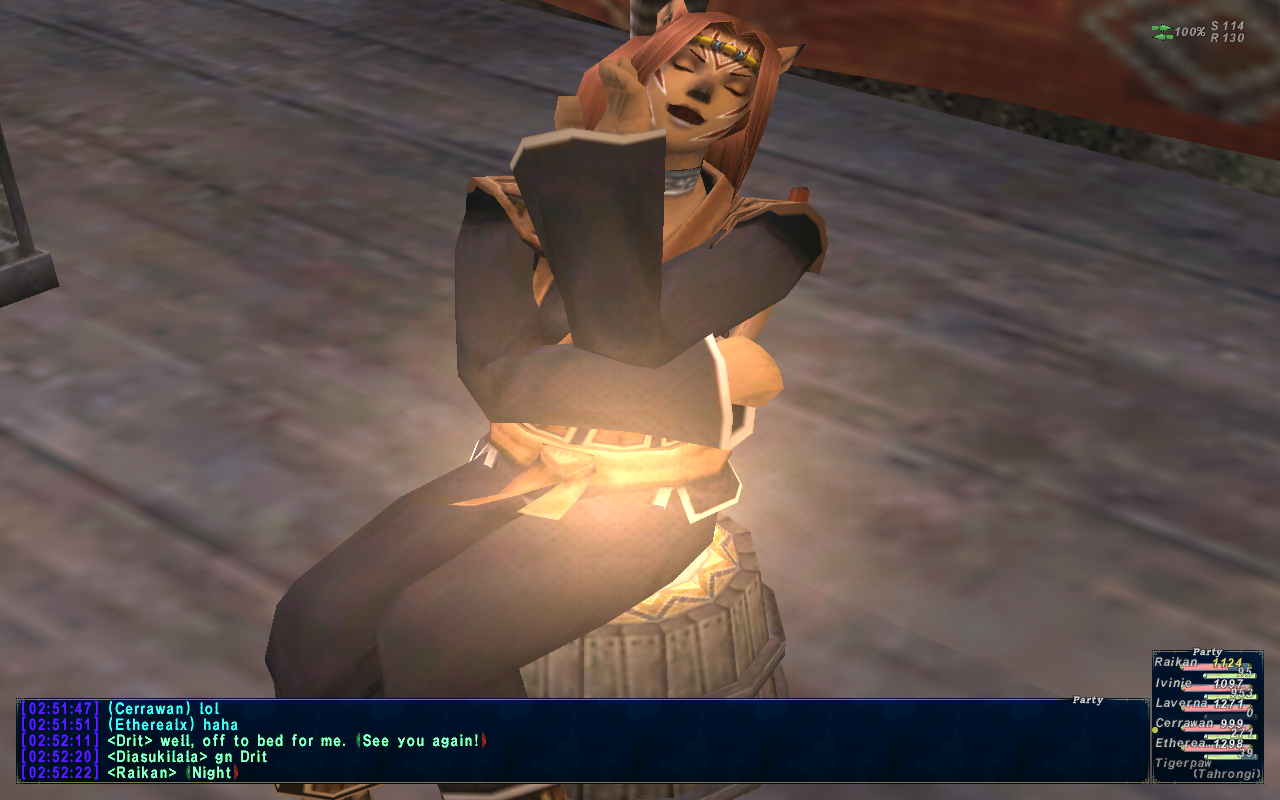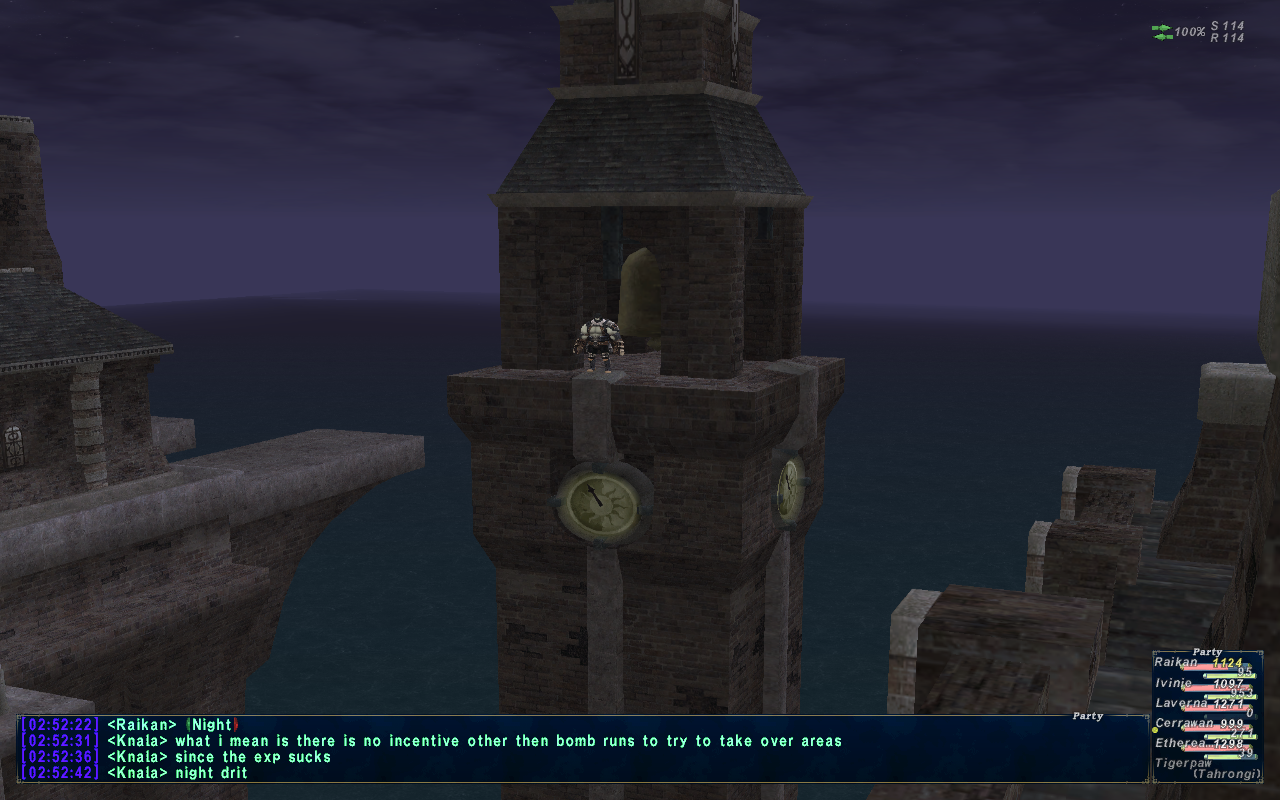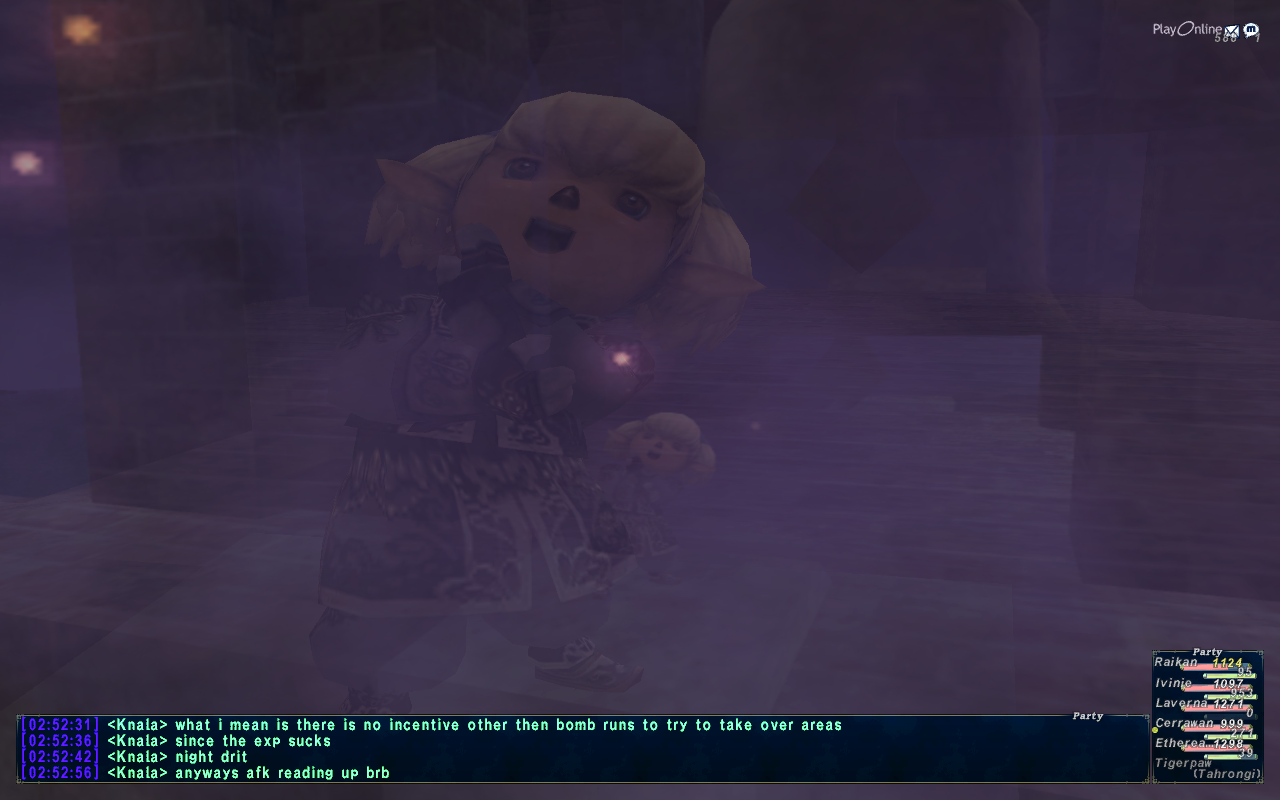 Not even the Chocobo's were spared!




Suddenly, your rescuer arrives, the -real- Shantotto (Bringing the grand total to 3 now)!




She immediately begins laughing...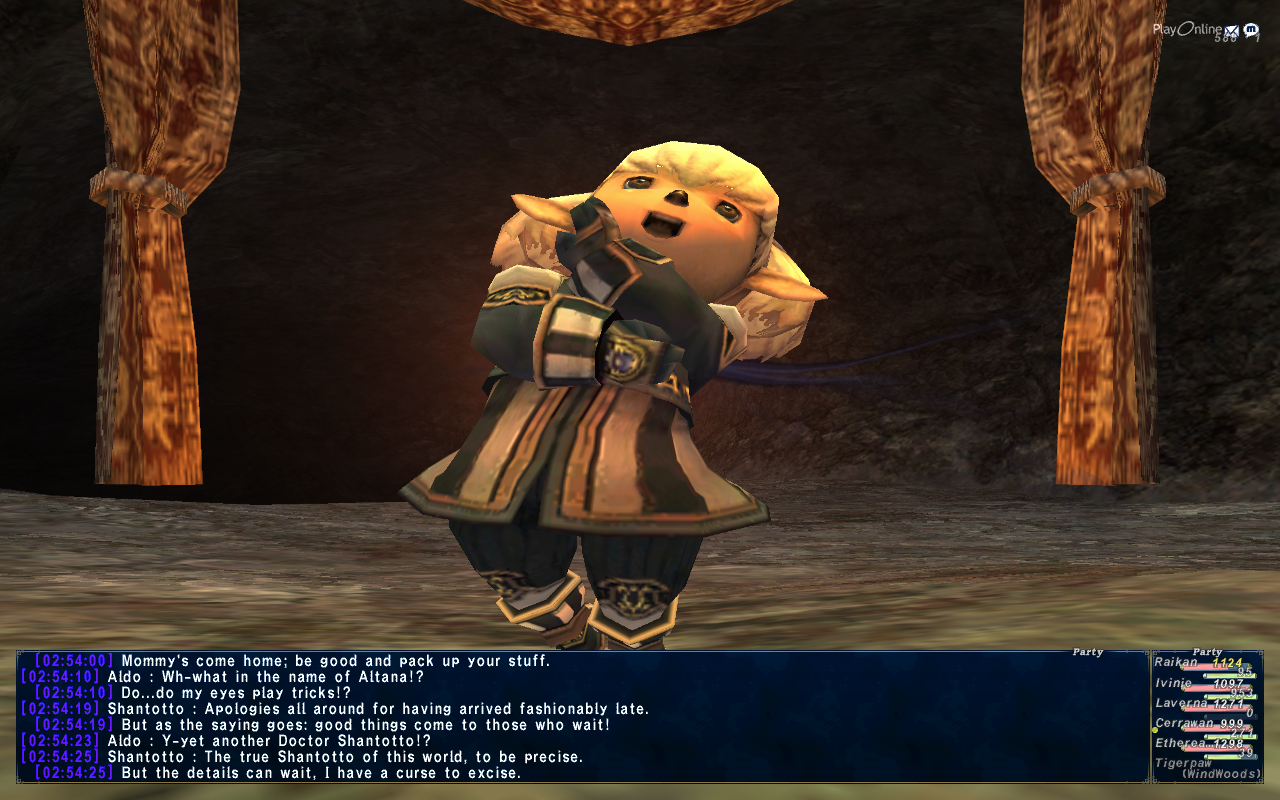 Followed the most epic cat fight of big proportions ever!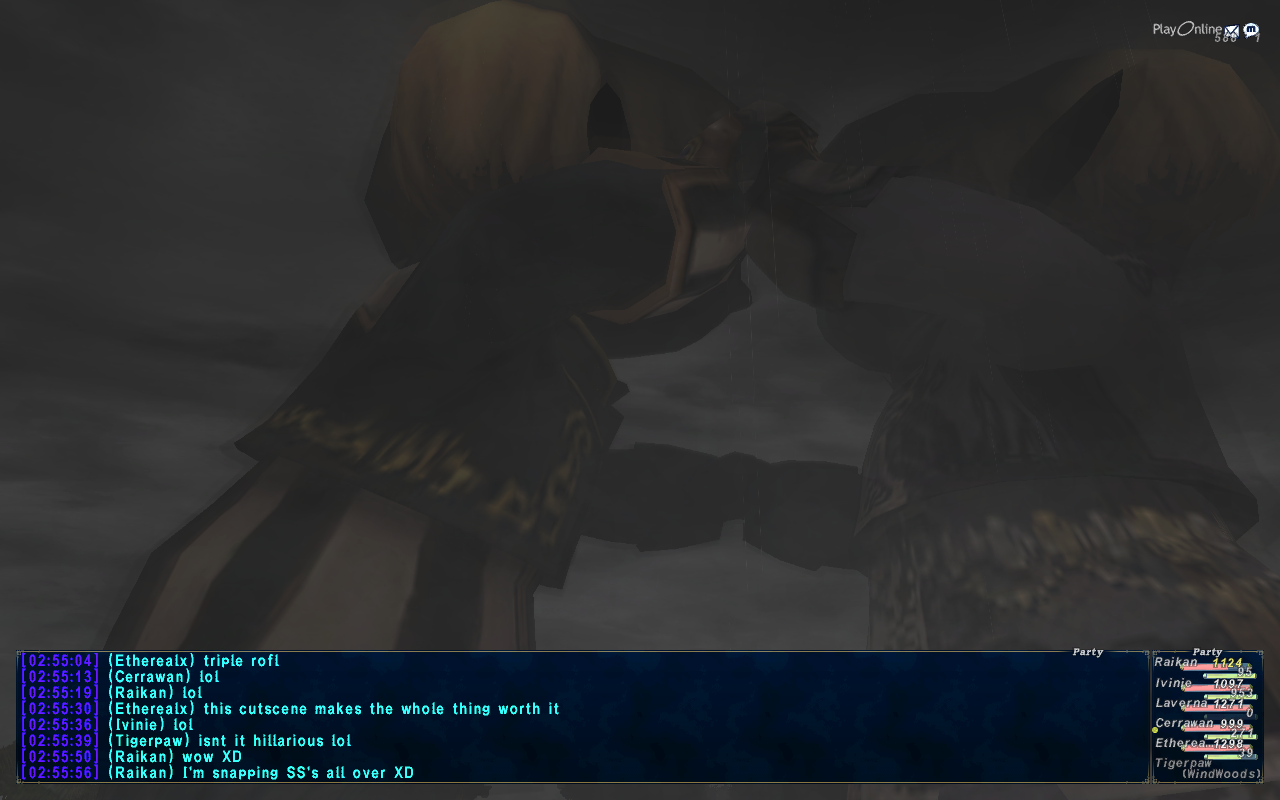 These pictures don't give that fight justice. Every bad thing I had said about what it took to get that far was _almost_ forgotten by the time that CS ended. It was a riot to watch!
_________________